I'm almost done putting together my final part build list, and I've been looking at the Antec P182, but I didn't like the lighter color, I prefer solid black exteriors. I've been primarily focused on ordering from Newegg and Microcenter, so all I've seen is a sort of mainly greyish (which I assume is what "gun metal black" looks like) looking case you can see here: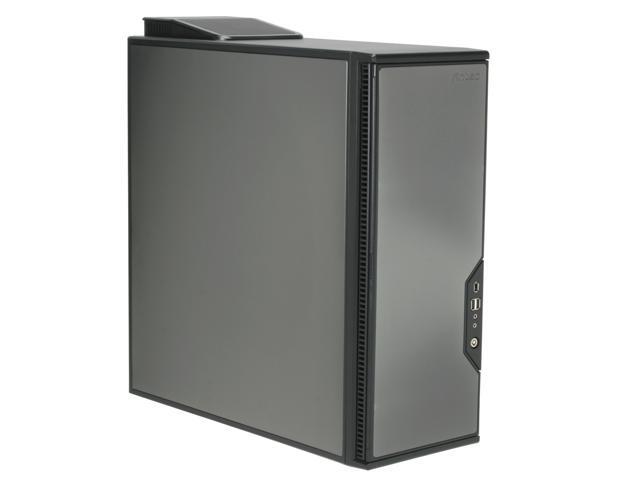 Well today I go and check Amazon and I see a black version of the case which you can see here:
I know there's a P182 SE which has the shiny, mirror-like panels, but these aren't the SE models. Are there really two other versions of the P182, one a true black, and one an off-black? Or is it just a lighting difference or some other effect? I thought it might be lighting, but the contrast in color around the front USB ports in the NewEgg version makes it look like it's really a different color.