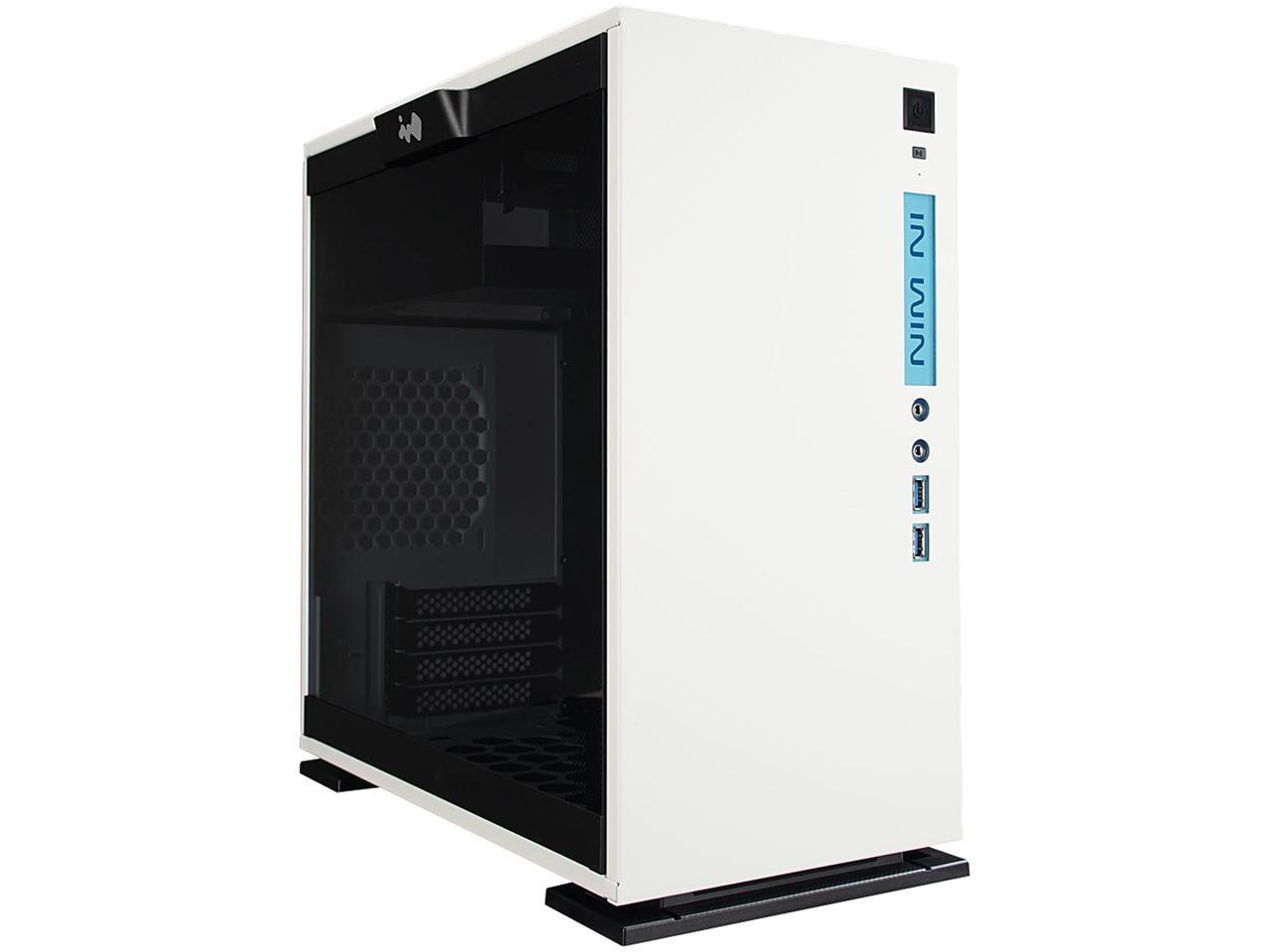 I really like how it looks among all the other mATX cases, of which the very concept I find highly appealing. It doesn't come with any fans, but you can slap 3 120mm Silent Wing fans in it, and I think it might be super quiet.
Reviews on it are very foolish and useless, as they do not even attempt to cool it with such case fans, so there is no way of knowing how it performs in terms of silence and cooling.
Does anyone have any idea, or even personal experience with it?