While the sound dampening materials in cases marketed for their quietness help reduce some noise, a build's quietness is mostly determined by what's on the inside. For this reason, this list is more focused on air flow rather than sound dampening materials.
Criteria
* Compactness
* Ventilation
* If it's a tower case, it should support 140mm and a medium-large air cooler.
* Build quality and aesthetic
* Value for the price
Silverstone Sugo
(~$40)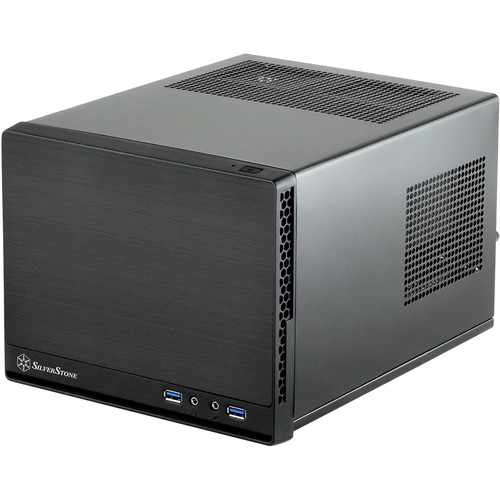 Cooler Master Elite 110
(~$40)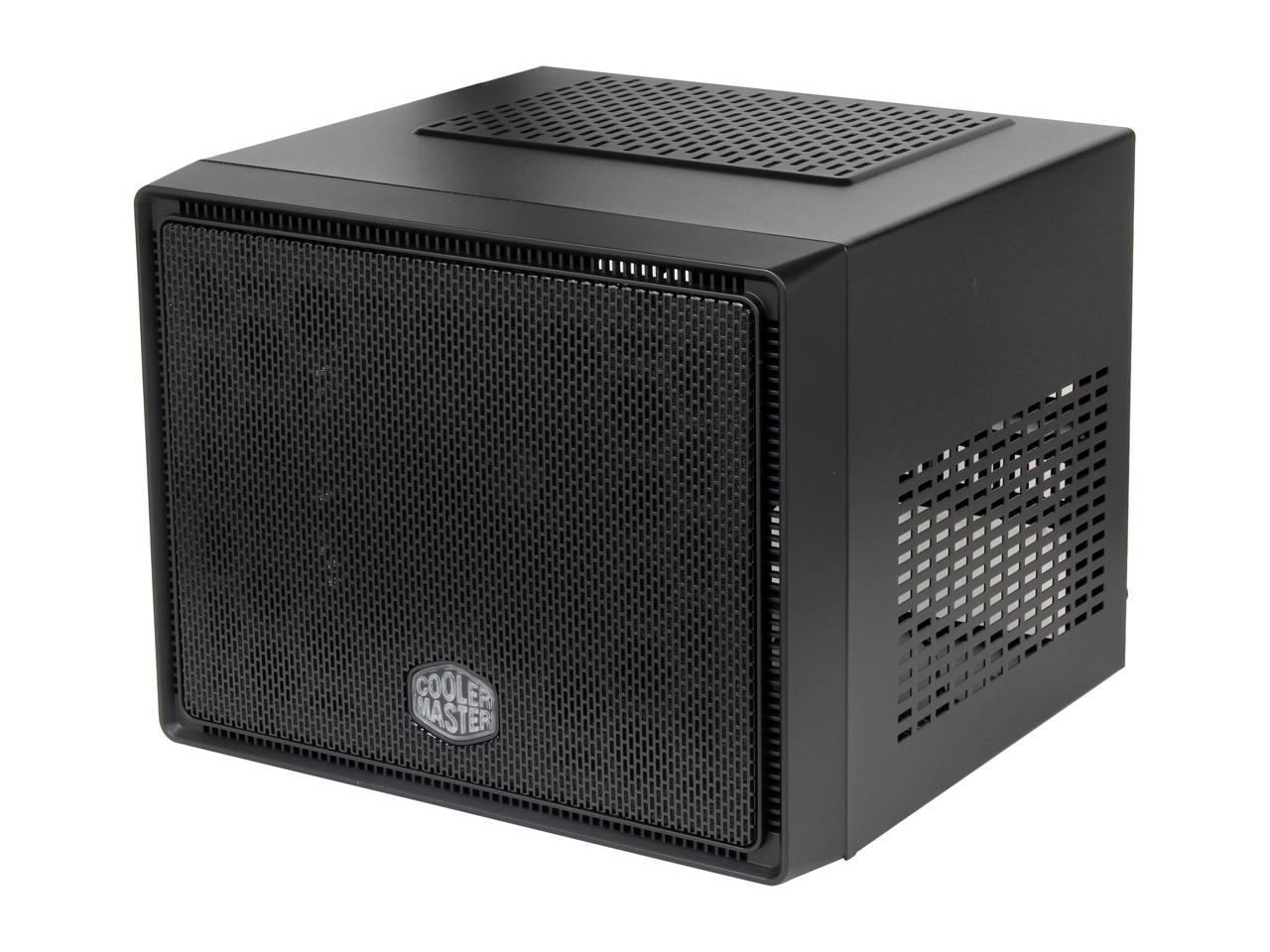 Thermaltake Core V1
(~$50)
One of the larger cases on the list, but unique style and well ventilated.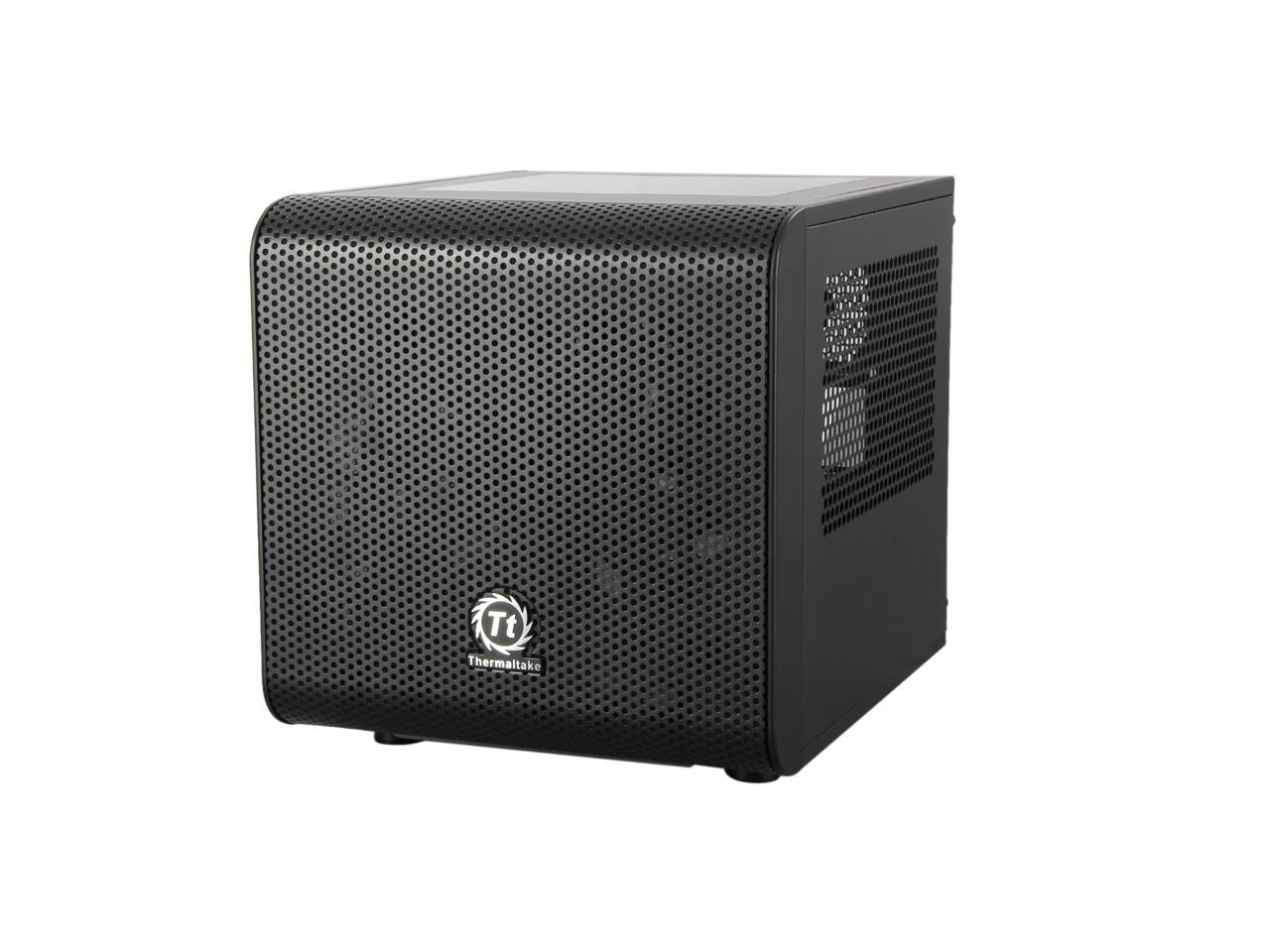 Fractal Design Define Nano S
(~$60)
One of the most well-rounded and solid choices on the list.
Phanteks Enthoo Evolv ITX
(~$70)
May be harder to find nowadays, but it's elegant, perfectly sized.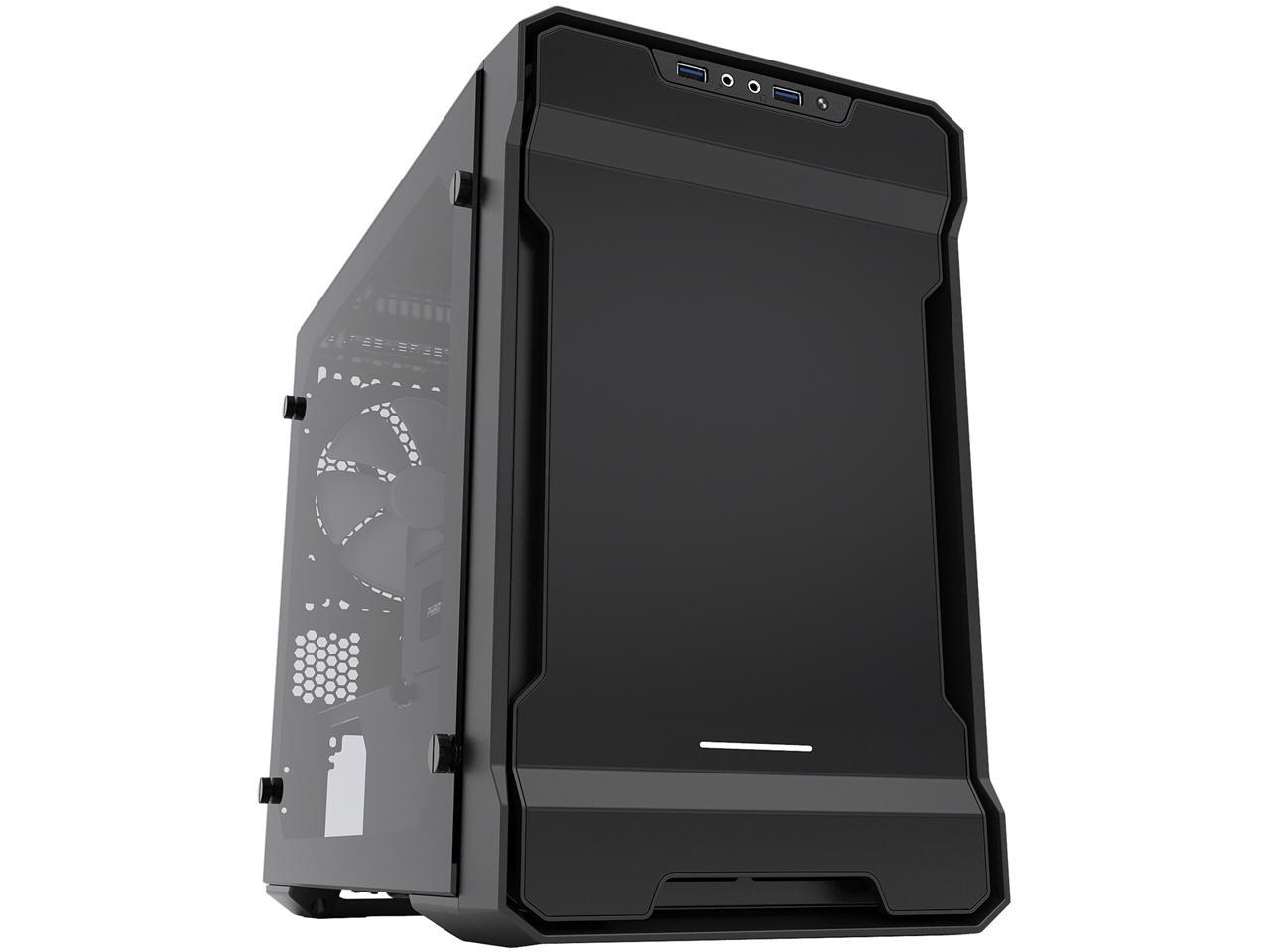 Fractal Design Node 202
(SFX) ($80)
This is the most compact case on the list to support a video card.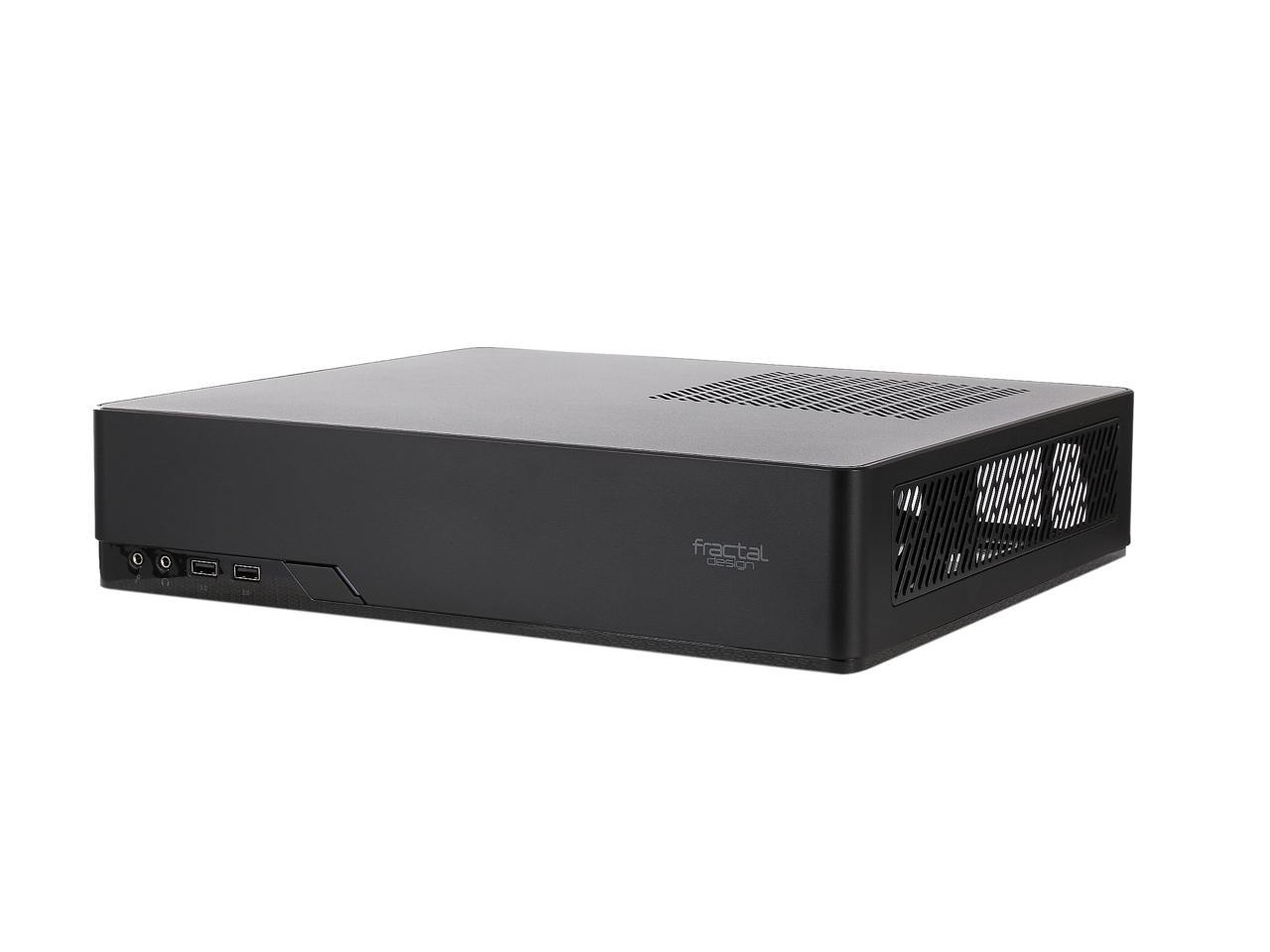 Realan E-W60
(Pico) ($90)
The most compact case on this list (no video card). Aluminum. Vents on sides, back and bottom.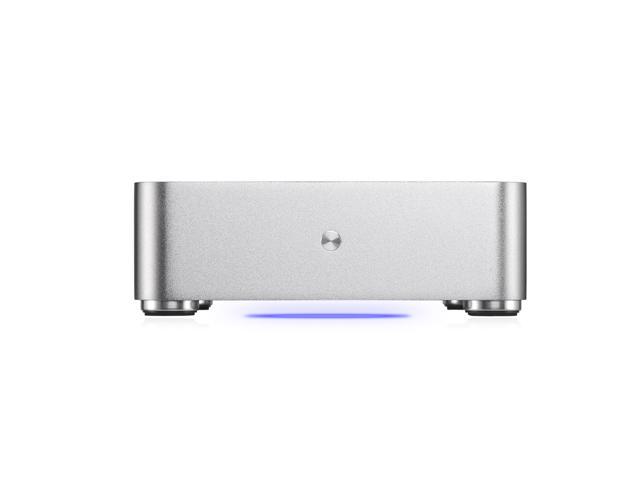 NZXT H200i
($125)
Most expensive choice on this list, but may be my favorite.