New Solar PV Array in Maynard, MA!
Posted: Tue May 07, 2013 1:34 pm
This is really neat - they are installing a large solar photovoltaic array on the capped landfill, here in Maynard, MA. When it is up and running and connected, it will have a capacity of ~1MW, which is enough to power about 200 homes! It is being installed at zero cost to the town, and we will be paying just 2.5¢ per kWh for the first 10 years, and for 11-20 years, just 7.5¢ per kWh.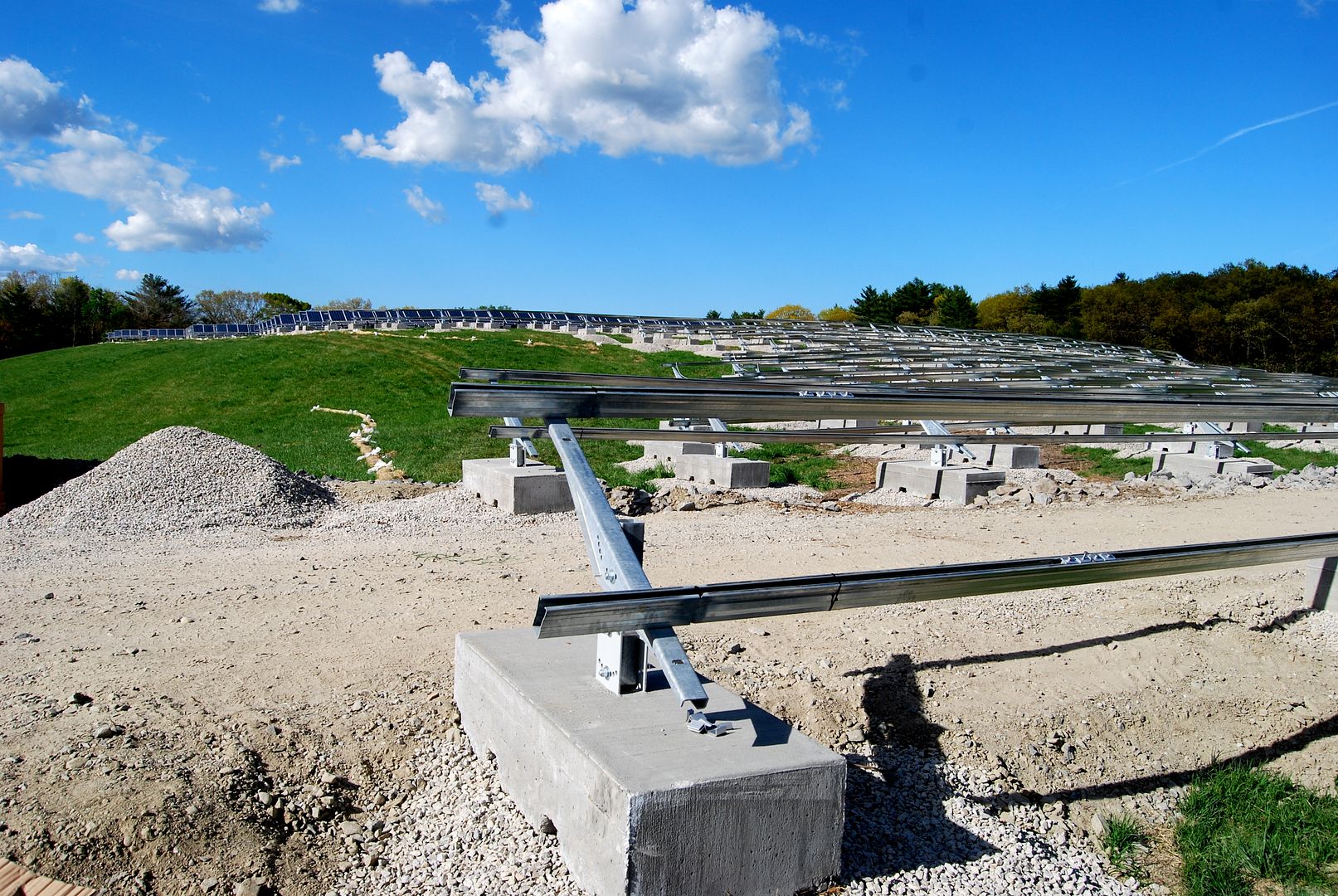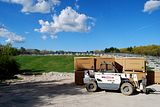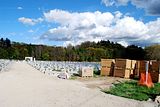 I'll post more pictures as thing progress. Very cool...