Seasonic M12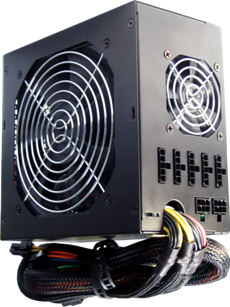 - It'll be available in 500, 600 and 700W models
- It is the same base model as the S12 but it's modular AND has an extra 60mm fan at the back (thermo-regulated; only starts spinning at a given internal temperature)
Seasonic S12 update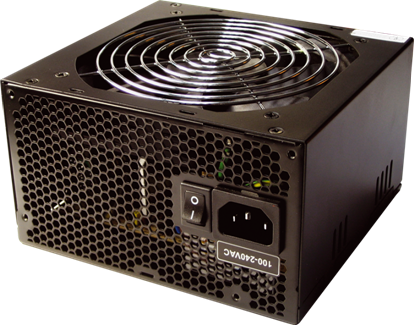 New "Energy +" models: 550 and 650W (80Plus certified).
The Seasonic M12 is expected to come out in June and the Energy + S12 in May.
---
There's also the new V8 (300W) which is quite similar to the SS-300SFD. It has a 80mm fan thermo-regulated by the same controller as in the S12. It'll have +80% efficiency although not being labelled as 80Plus certified.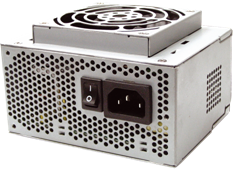 Link:
http://www.matbe.com/actualites/13053/s ... entations/
(feel free to point out any errors, my french sucks
)