As most of you all know, Fortron/Sparkle make some of the best, if not THE best power supplies.
I was very pleased to see Fortron's newest 300W and 350W power supply with 1 big 120mm fan in it! This means a quiet and cool power supply!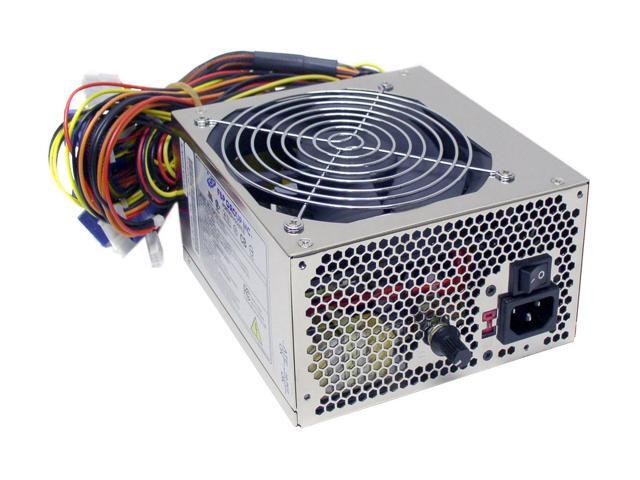 Model numbers are FSP300-60PN and FSP350-60PN.
Newegg has the 300W version for only $32 shipped!
XPDirect carries the 350W version
Coolcases.com is also carrying the 350W version.
Note:
The (PF) versions are much louder than the non PF versions. If looking for a quiet PSU,
Do Not
order the FSP300-60PN(PF) or FSP350-60PN(PF) versions.