Just wondering as to whether or not I should get it exchanged for one or the other, cause I'm kind of picky about having the same thing.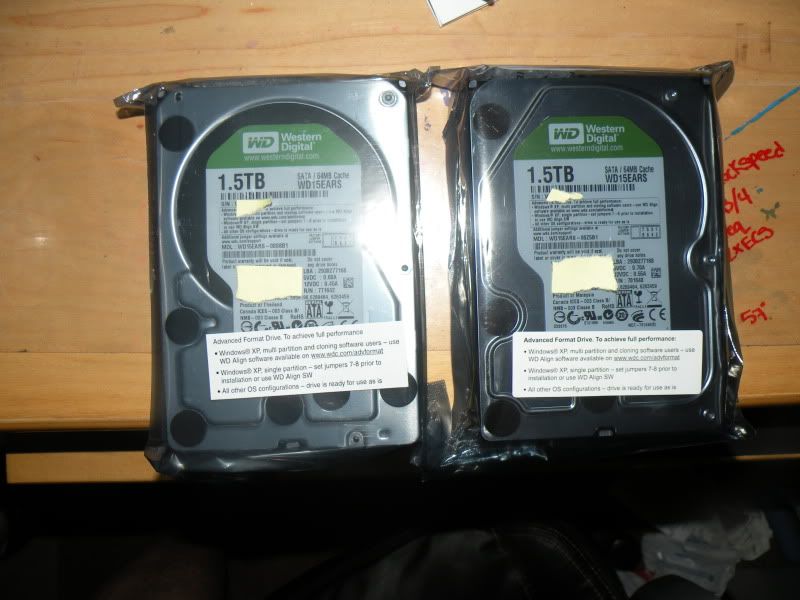 The drives are only a few months apart (20 Feb 2010 / 24 Dec 2009), yet the newer one has the top of the Blacks and the older one doesn't.
I'm curious as to whether the older ones are quieter, because on the WD site it says the top covers are specially made for reduced noise...
Thanks SPCR